The boys are coming back. If you have been following these musings over the years, then you will know that I always like it when the boys come back. It is great to have a holiday, but a school is designed to have noise and bustle.
We have 5 stagers (French boys who come for a week to learn English) who have just arrived and are looking rather forlorn. If the past is anything to go by, they will be on cracking form by this evening.
The only tricky bit is that I set them loads of homework to do and it is a heck of a job to get it in. All the wonderful excuses start.
"I forgot to take it home" - It's OK you can do it in detention.
"I left it at home" - I have your mother's number I'll phone her and she can post it
"You didn't give us any" - snorts of derision.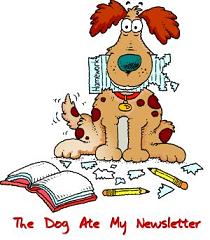 What fun.