And so we have reached the last day of term. It is the completion of the 10th year of the school so the Mass being offered today is one of thansgiving.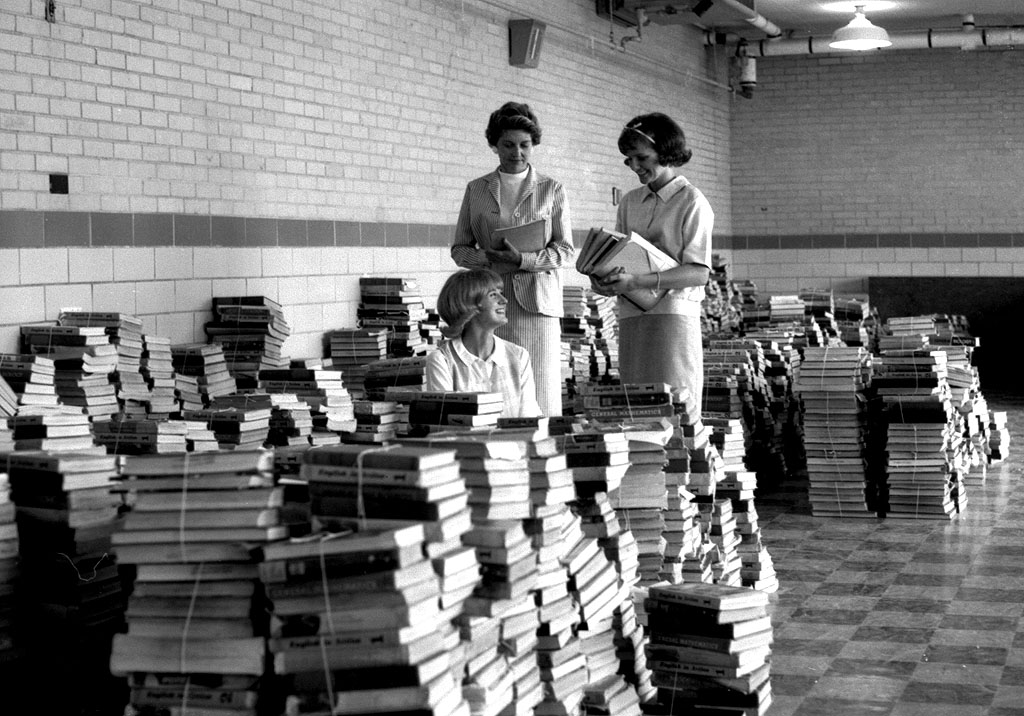 It is an amazing thing to have a vision of what you want to do and then to go and do it. Too many moan and complain but do nothing, and many have a strong desire, but never get round to doing anything about it.
Our headmaster and founder, Mr McDermott, founded this school to teach in a traditional manner the fundamentals of life and to get the best out of each boy - educationally, supernaturally, morally.
This education no longer exists in the UK, where the faith is an adjunct - tolerated as long as it does not conflict with the survival of the school.
It my pleasure to be allowed by my Bishop, His Excellency Declan Laing, to stay for another year.